WE ARE OPEN!
Thanks for visiting us at Bowl.sg!
We are ready now to take your orders at faster speed. From packing fresh direct from supplier to delivery within 3 working days. Check out our Aroma of love collection, Stay safe and keep well!
CLICK HERE TO FIND OUT MORE ABOUT BOWL.SG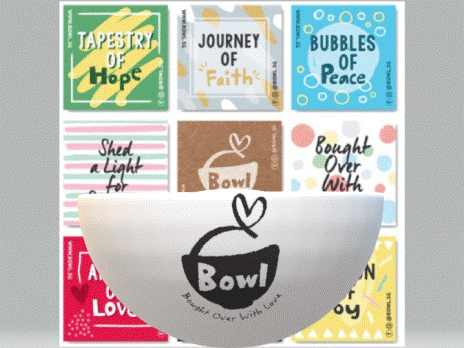 CLICK HERE IF YOU LIKE TO GIVE TO OUR  
ORDER NOW!
Click on the product you want to add to cart (free delivery with $50 purchase). 

Go to cart, make payment via credit card. 

Receive a e-mail notification as well as a personalised WhatsApp from us @91904321. 

If you have any delivery preference, change or cancellation, we'll promptly assist.
"We'll go the extra mile to serve your needs!"
Thank you for supporting Bowl.sg, our beneficiary will have a bowlful and more to feed their children today!