NOTICE BOARD
Mission: Inspire Hope for someone today.
Vision: Celebrating abundant lives and abundant carts, and we are glad we inspired hope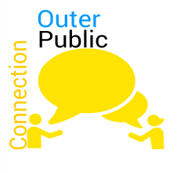 Bowl.sg thus far have provided social support for 5 beneficiaries through the 3 Phase Program. Social worker and volunteers help in their personal issues and overcome challenge to chart the next step. Bowl.sg hope to reach out to more beneficiaries. We plan to scale up operations and recruit more mentors to inspire hope.
Bowl.sg thus far have supported 9 single parent families in ad hoc projects and bless 50 low-income families with our CNY snack sets. We hope to create a culture of inclusivity where customers can play a part in making a difference to someone in need.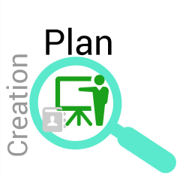 We hope to provide direct employment opportunities through the retailing of snacks. Interested beneficiaries can contact us at bowl.care. We are looking also for a marketing person who shares the same heartbeat! Reach out if you think you are the one 🙂